This weekend's ride up Angeles Crest Hwy was to attend and celebrate 70 yrs of the hardworking Montrose CA Sheriffs Search and Rescue that scrape up the squids every weekend.
This 1st pic is of a 100 yr old race car - anyone know what it is? And yes Jay was there. Apparently he drove this priceless gem about 50 miles, 25 up ACH to Newcomb's at ~6000 ft.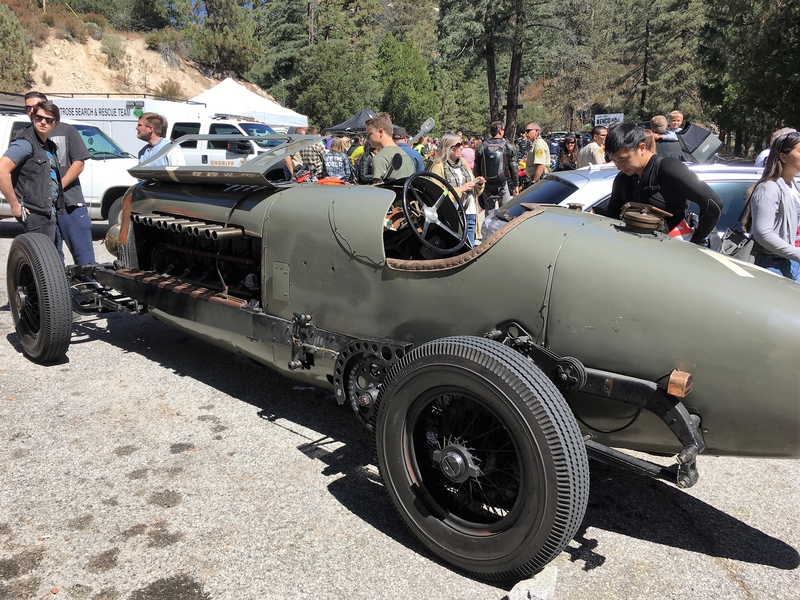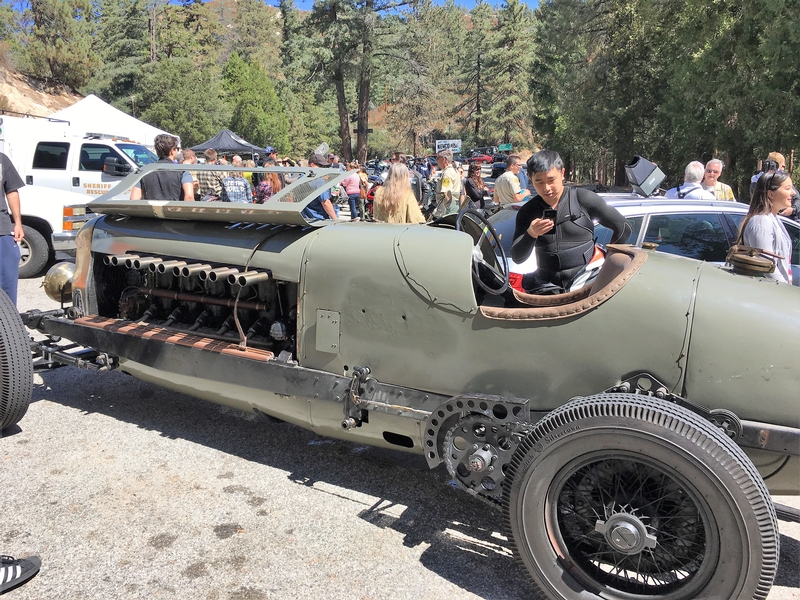 If you look close you can count the 12 open exhaust pipes. Anyone care to guess the displacement of a straight 12 100 yr old race car?
This is some of the gear the Search and Rescue team use to retrieve the squid parts from the wreckage.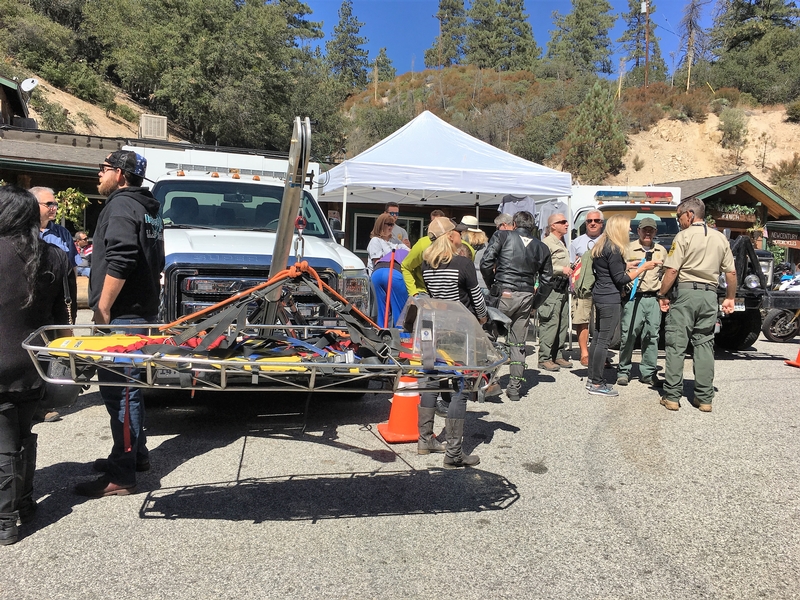 Newcomb's is "the" streetbike bar in SoCal. Rockstore on Mulholland is OK but mostly posers on HD's. Probably 300-400 nice bikes this day. Cruisers and HD as well as lots of badass street machines.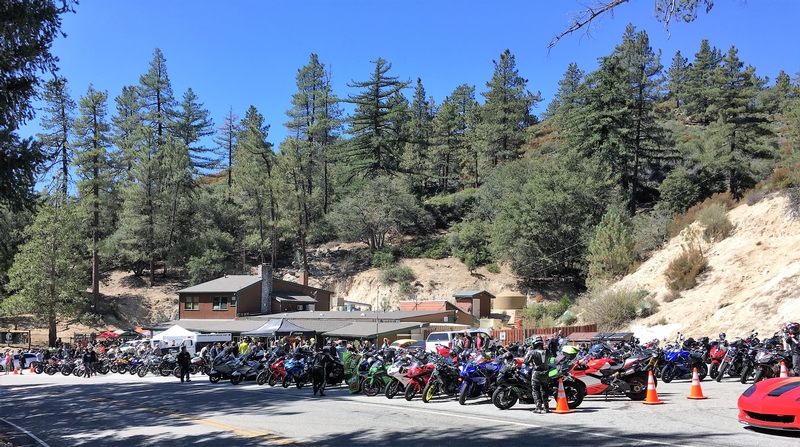 Just your basic $80K Ducacci, there were two of them Sunday.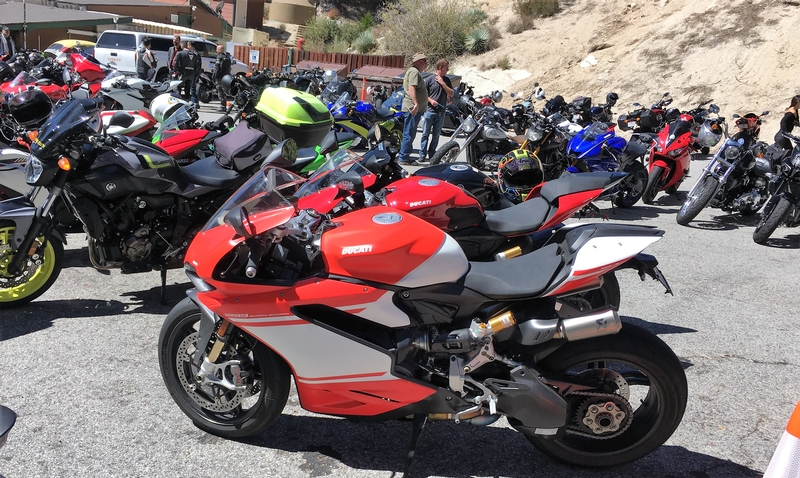 And it wouldn't be SoCal without hot chicks in leather distracting the hard working men with guns ...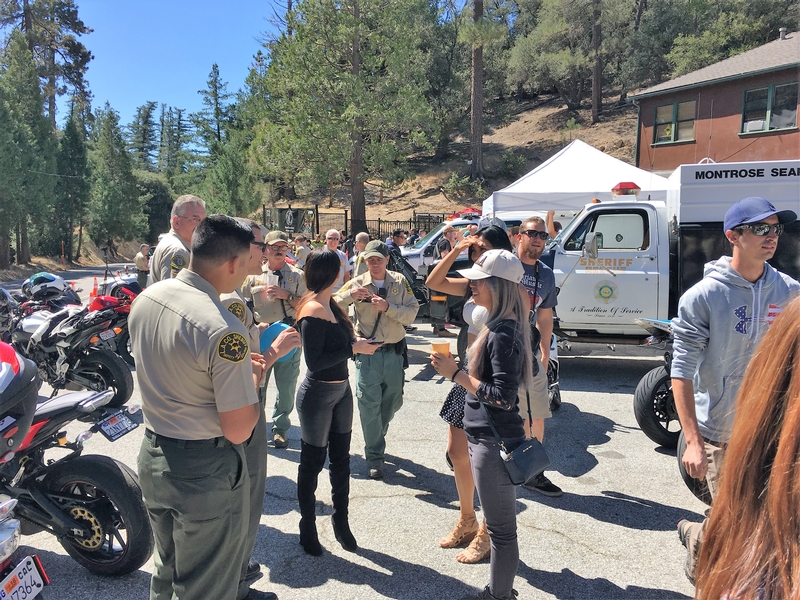 ---
"I'd rather use tampons then slipons." Rook

Perfectly Set up '06 dead and gone
New BBW '14 14R