Hey Everyone,
I used to have an account, but just like my bike, non-use has caused me to create a new one; hence the 1 post only lol. Anyways, all great things must come to an end and I must let my beautiful bike go to a better owner than me. So what I have for sale is my 2012 Kawasaki ZX-14r which I am the first owner of. I purchased this motorcycle as a replacement to my 2006 ZX14r. Due to multiple deployments the bike has not been ridden at all. This is not fair to such an awesome bike, and I wish for someone to actually ride and enjoy this amazing machine. This is essentially a brand new bike with all the upgrades already completed. For those of you that have ridden these new versions, it is very easy to ride and controls like a bike half its size. The following two links to Youtube allows you to hear the bike run:
https://www.youtube.com/watch?v=jj1PlNllaEM
https://www.youtube.com/watch?v=R8R73K4G2tk
The following upgraded equipment is whats installed on the ZX-14r:
Yoshimura Carbon Fiber Slip on Race Exhaust
Yoshimura Fender Eliminator Kit
Yoshimura Racing Billet Aluminum Oil Fill Plug (safety wire ready)
Head Cap Kit
Power Commander V with custom dyno map
The bike recently received a new battery and fresh oil change using Royal Purple motorcycle synthetic oil. This bike is road ready for its new owner to have fun with. Along with the bike itself you will receive all the accessories which accompany it to include:
Geza Gear trailerable stretch cover with mirror covers
Front and Rear track stands
Speed Charge, trickle charge battery charger and tender
I really love this bike and wish I had more time to ride it. However, this is not the case and I would like a responsible rider to enjoy this bike in the great weather we have recently had. Asking 10500 obo. If you have any questions at all please do not hesitate to contact me. Title is in hand and ready to go! The bike is located in the Savannah, GA area. If you are interested or have any questions at all do not hesitate to contact me at 615-336-5297, just ask for Zach. Thanks for looking!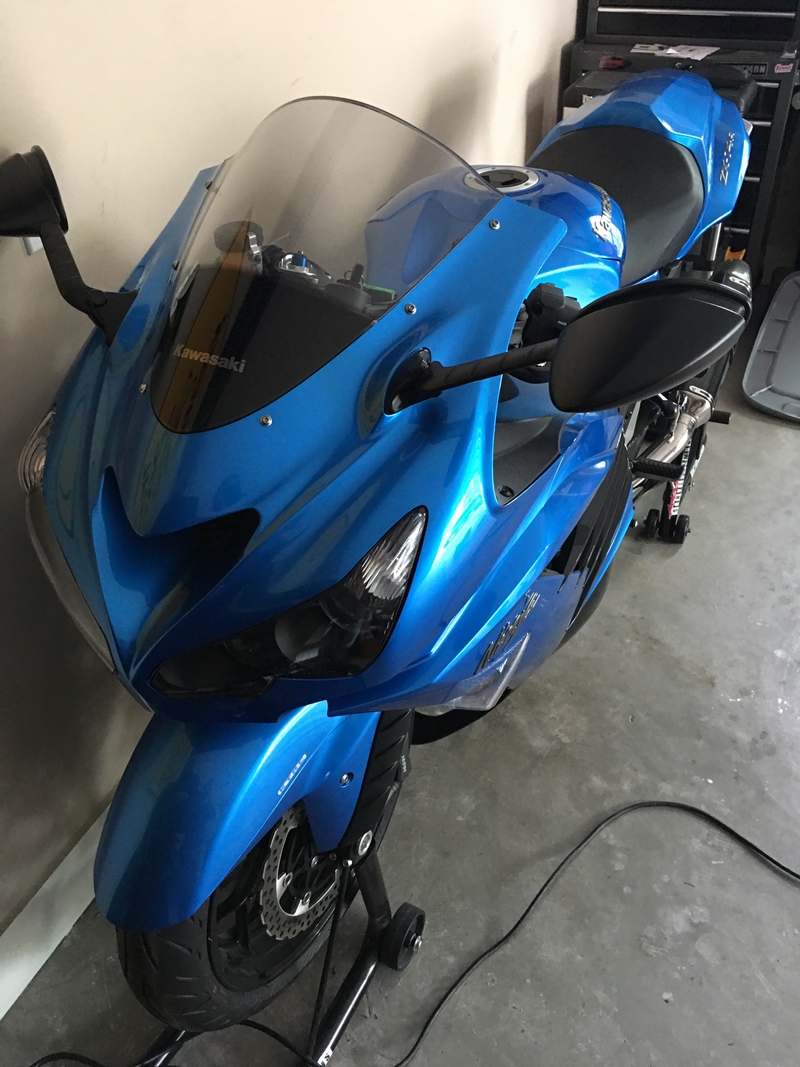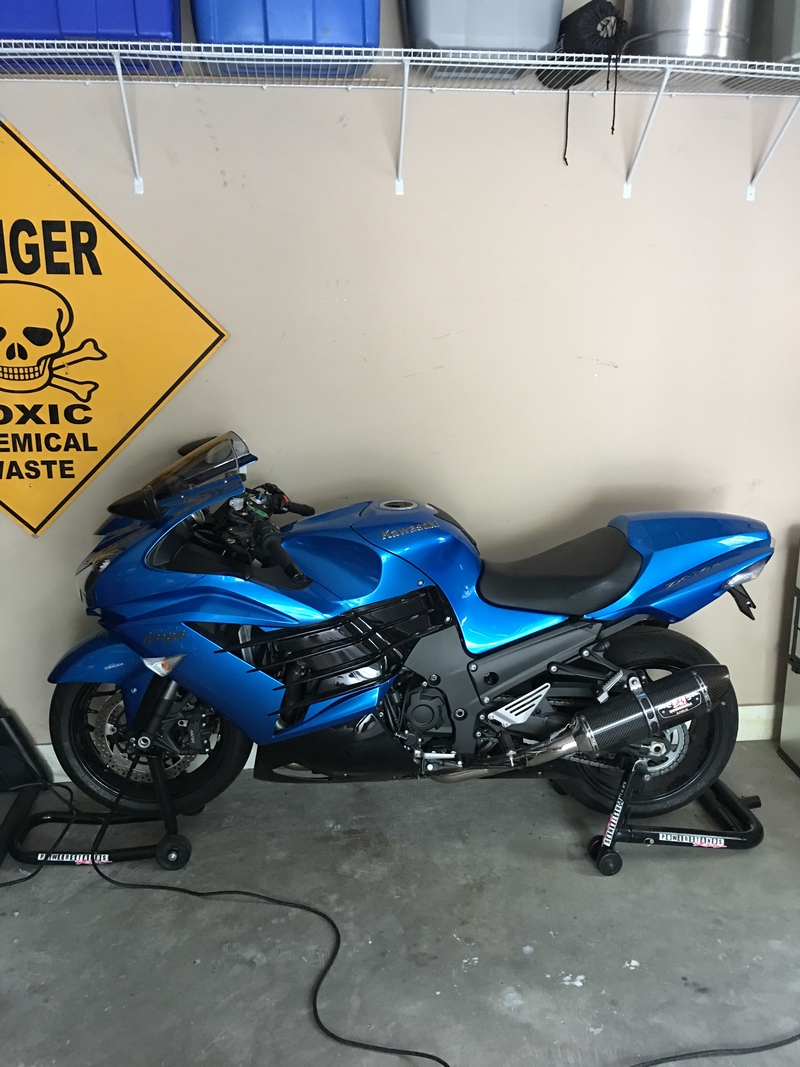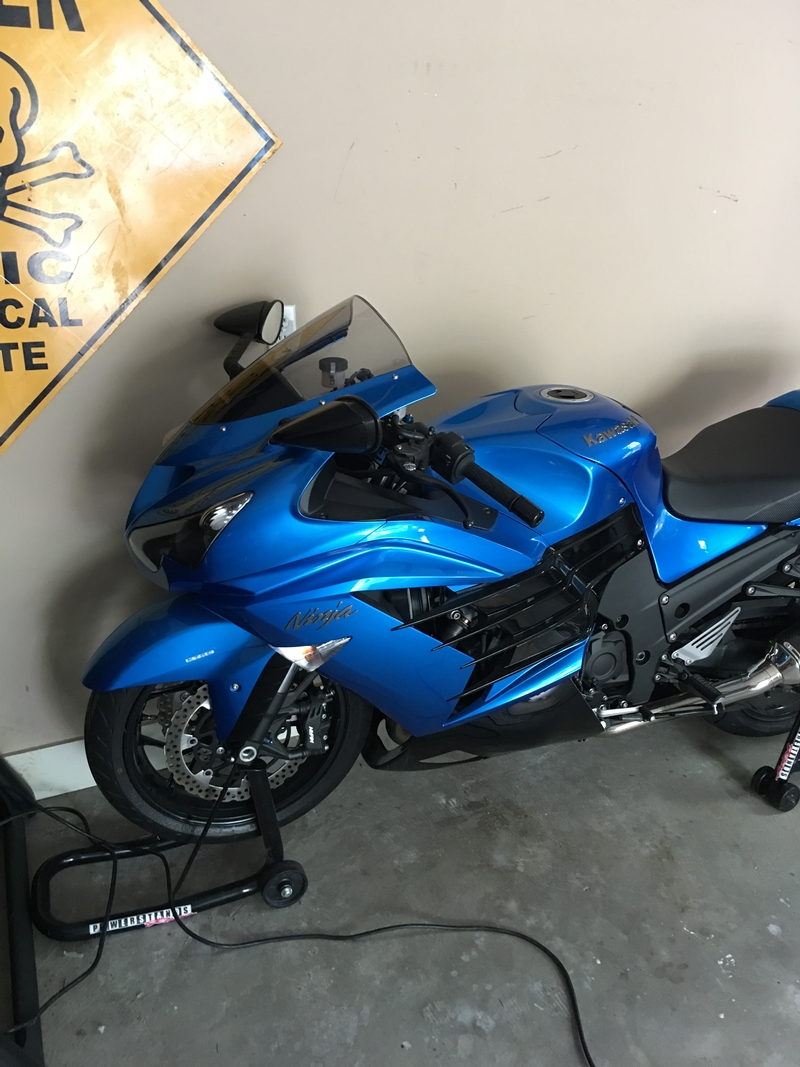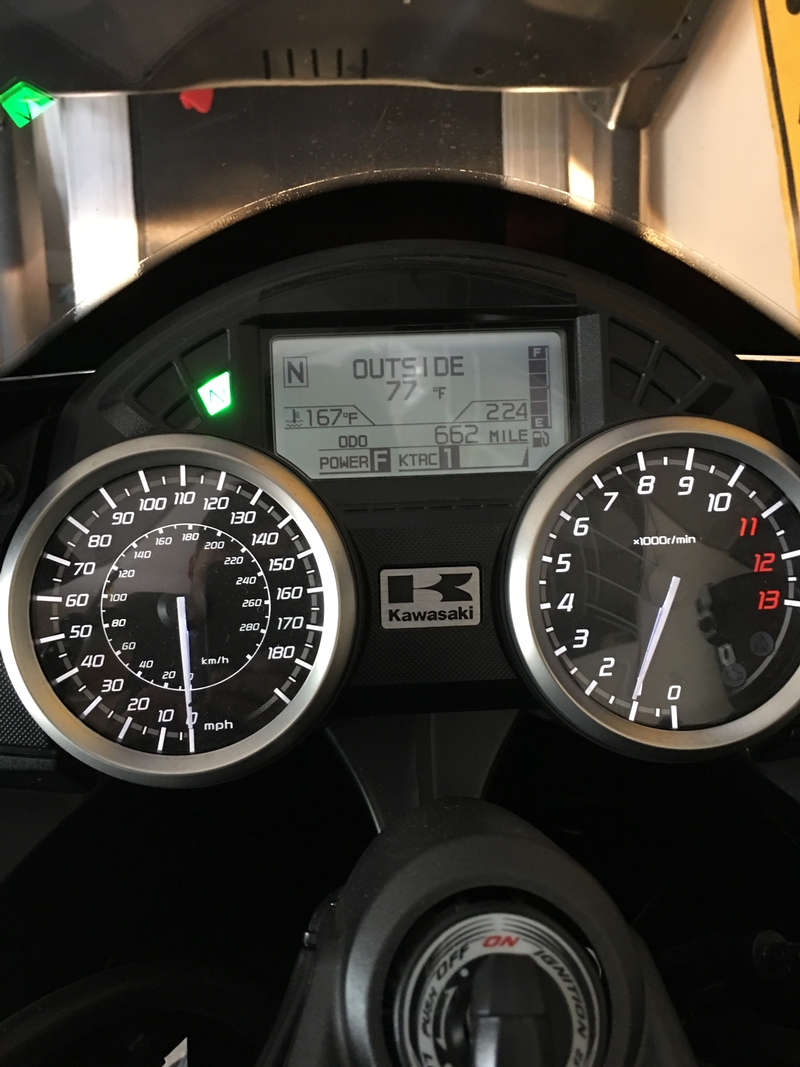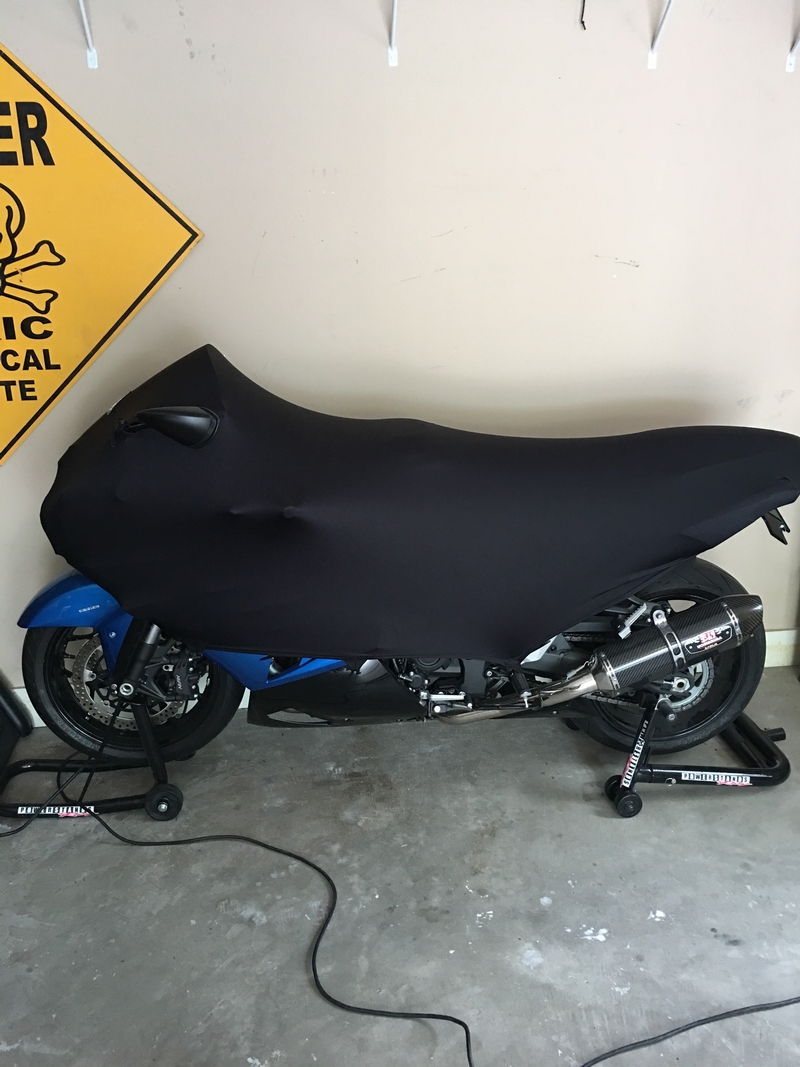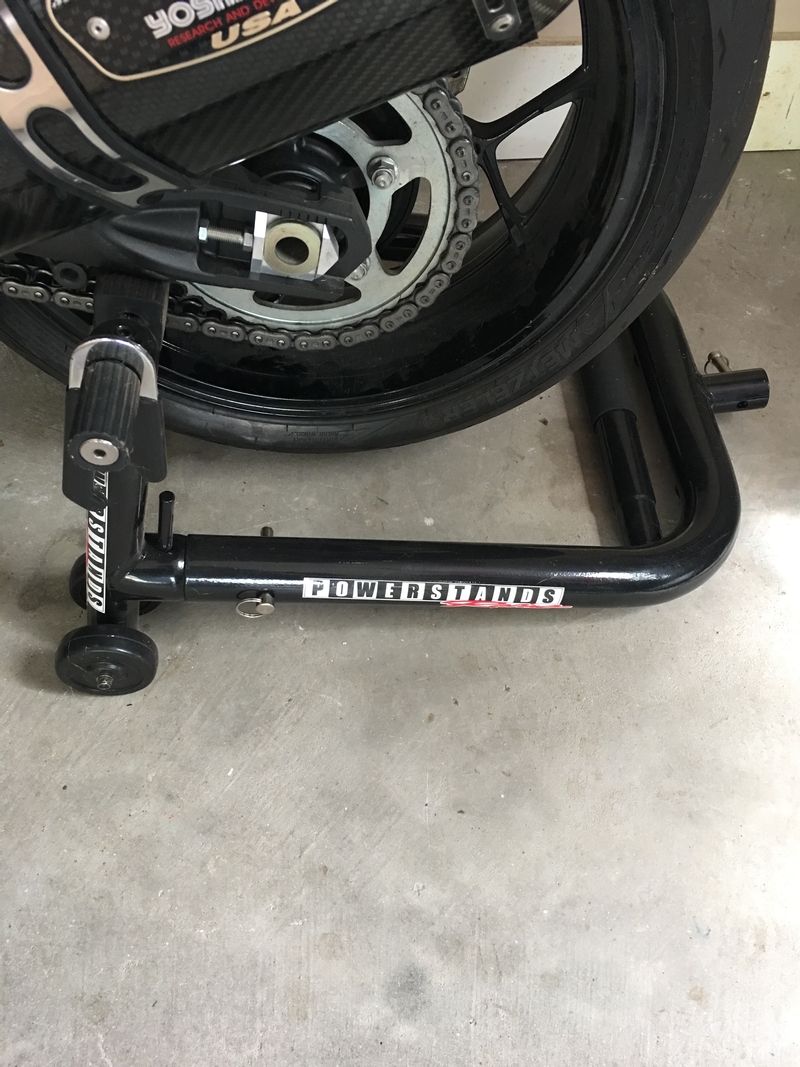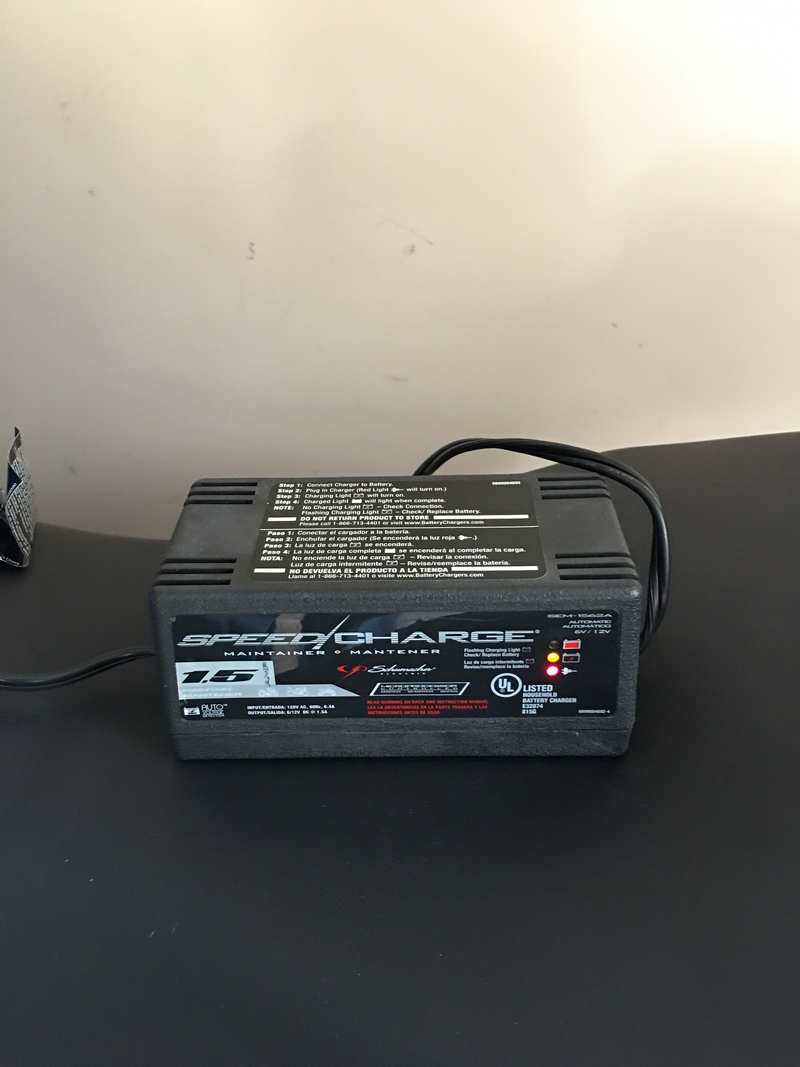 * Last updated by: Deus1059 on 10/30/2017 @ 9:27 PM *